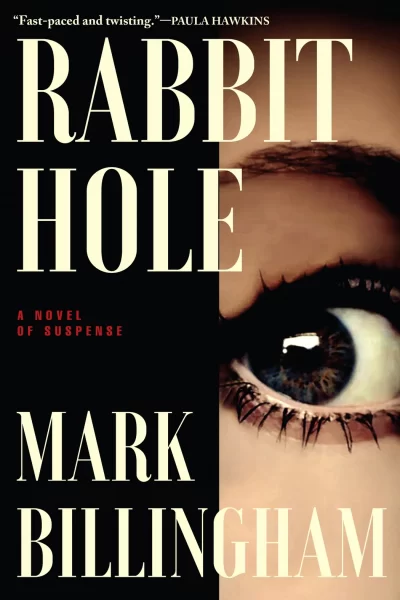 A great premise generates some powerful episodes.
Kirkus Reviews
Mark Billingham gets almost everything right here. An uncommonly well done book that lifts the lid off a dark corner of the world we don't like to think about. Bookreporter.com
Humor, uniquely eccentric characters, and a convincing portrayal of the mind of a complex lead elevate this thriller above the ordinary. Publishers Weekly
A gripping, twisting murder mystery and a blackly comic indictment of the way we treat psychological illness today. At the very least it should reach the shortlist for this year's Booker Prize. Sunday Times of London. Crime Novel of the Year.